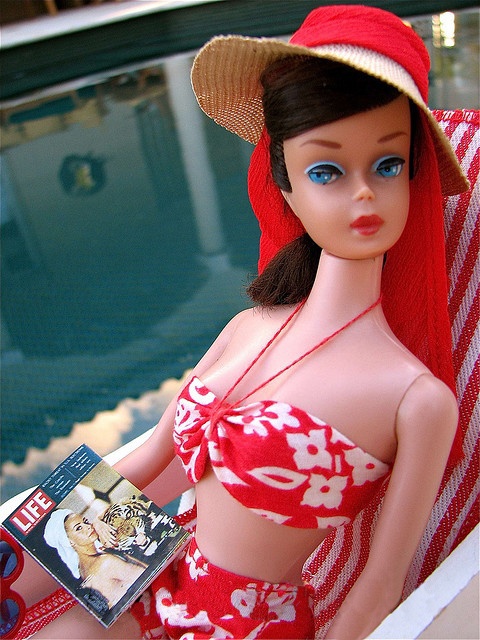 It's July 4th weekend – were we celebrate Independence day with fun in the sun – at the beach, the lake or with a backyard barbecue.
To wish everyone a happy 4th, is shared this awesome photo I found on Pinterest,  I love this Barbie look for July 4th!
On the website, I am updating pages to a new format that is more modern and works better on mobile phones.  (Almost 30% of our page views are on mobile devices!  I am always amazed at that!)  As soon as I post this, I'll also be updating the blog to a mobile responsive theme.
As I am updating pages, In addition to correct typos and errors, I'm adding more photos and info where ever possible.
[Read more…]