With the release of last year's Barbie Christmas Ornaments, many of us were sad when Hallmark announced that they would no longer be making Barbie ornaments after 2012. In the spring, Mattel announced they had signed a licensing agreement with American Greetings to produce the ornaments. They are now due to be released at the end of August. I was excited when I found this sneak peek and couldn't wait to share it with you! There will be eight ornaments this year, this year's Holiday Barbies (blonde and African-American versions) , the remaining six are based on older dolls. It looks as if we are getting our fist Superstar Barbie ornament!
The first six ornaments are a part of American Greeting's 2013 Carlton Heirloom Ornament Collection. The last two are a part of the regular American Greetings line.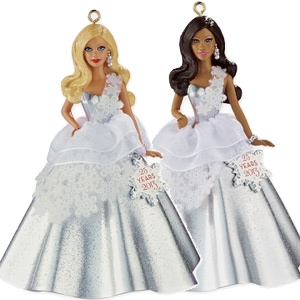 2013 Holiday Barbie Ornaments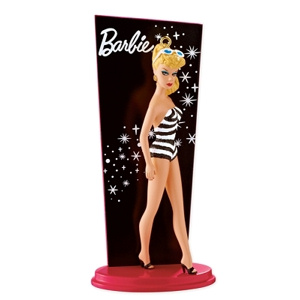 1959 Debut Barbie Ornament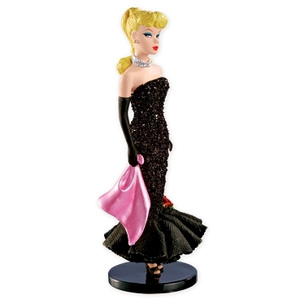 1960 Solo in the Spotlight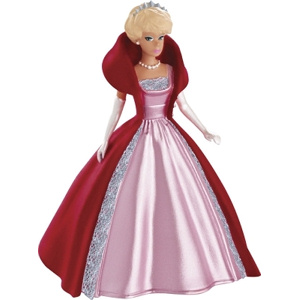 1963 Sophisticated Lady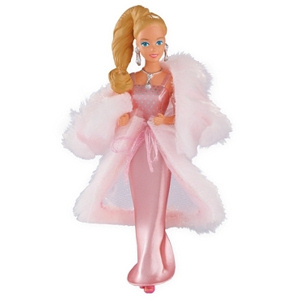 1981 Pink and Pretty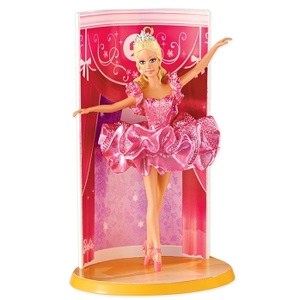 1992 Prima Ballerina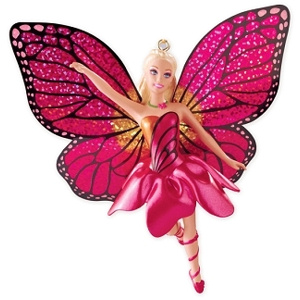 2007 Mariposa Barbie
I found these listed for presale – it says they will be available at the end of this month. You can see the listing below. Tell me what you think of the new ornaments in the comments below or on Facebook!
You can see a complete list of all Barbie Ornaments
[phpbay keywords="2013 American Greetings Barbie Ornament" num="15″ siteid="1″ sortorder="BestMatch" templatename="default"]
Comments
comments